Transport your cars with Straight Eight Logistics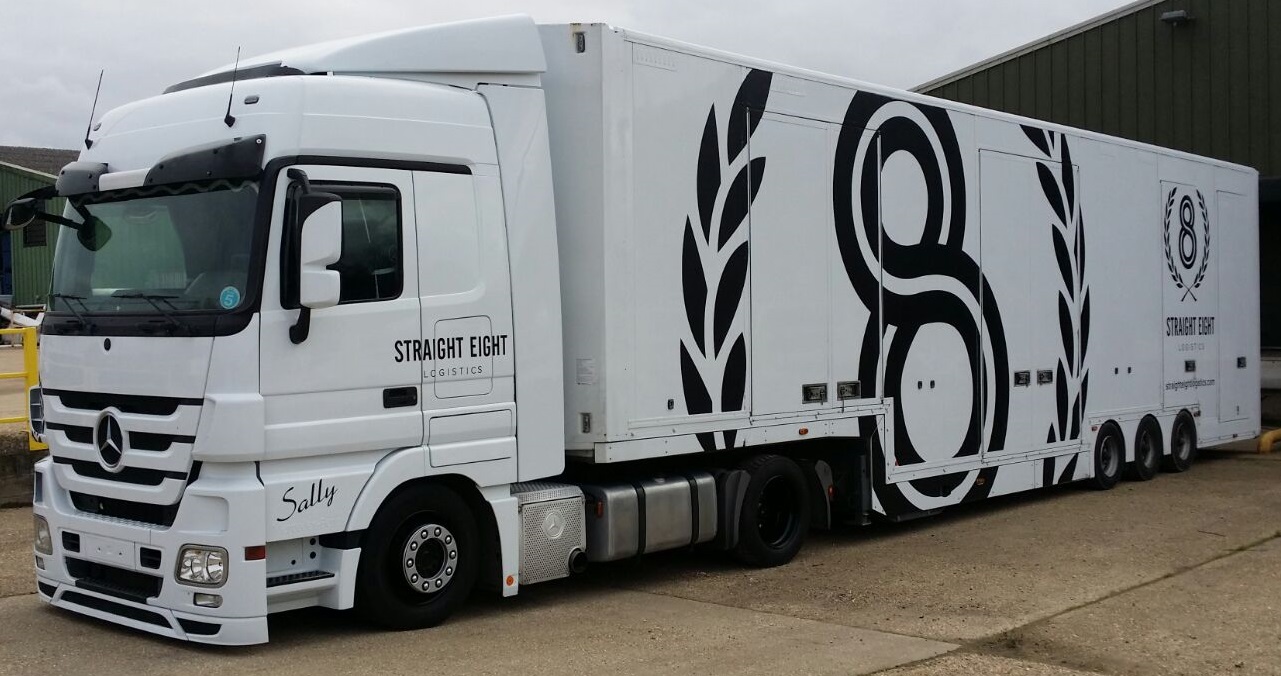 Our recommended logistics partner from port to port or door to door – by road, sea or air freight from any destination in the World.
Straight Eight Logistics specialise in transporting luxury, classic and vintage cars on a global scale. Be it transporting a single car or multiple vehicles to the Best of Italy Festival, Straight Eight work with a number of exclusive dealerships, garages and private individuals on a regular basis and are the preferred transport partners for numerous events across the UK and Europe. Their unique, high-end personal service is tailored to each client's bespoke requirements and schedule.
---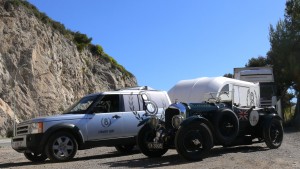 Straight Eight Logistics operate with their own fleet of fully enclosed transporters which are specifically designed to cater for the complex and highly specialised movements of these vehicles, with winches and low approach ramp angles. Vehicles are insured up to £8million per load (this cover can be extended) and are subject to a detailed visual inspection prior to collection and after delivery.
---
Their Conditions of carriage, which include their cancellation policy can be found here.
Should their covered transportation service be of interest, please contact
Tara or Jeneen directly on +44(0)2035 404929
or email: transport@straighteightlogistics.com.
Straight Eight Logistics
Unit 15, Lymington Enterprise Centre,
Ampress Park,
Lymington,
Hampshire,
SO41 8LZ
T: 02035 404 929