Florence Bike Festival 15-17 Aprile 2016
About event
Florence Bike Festival 15-17 Aprile 2016

In migliaia a Firenze in bicicletta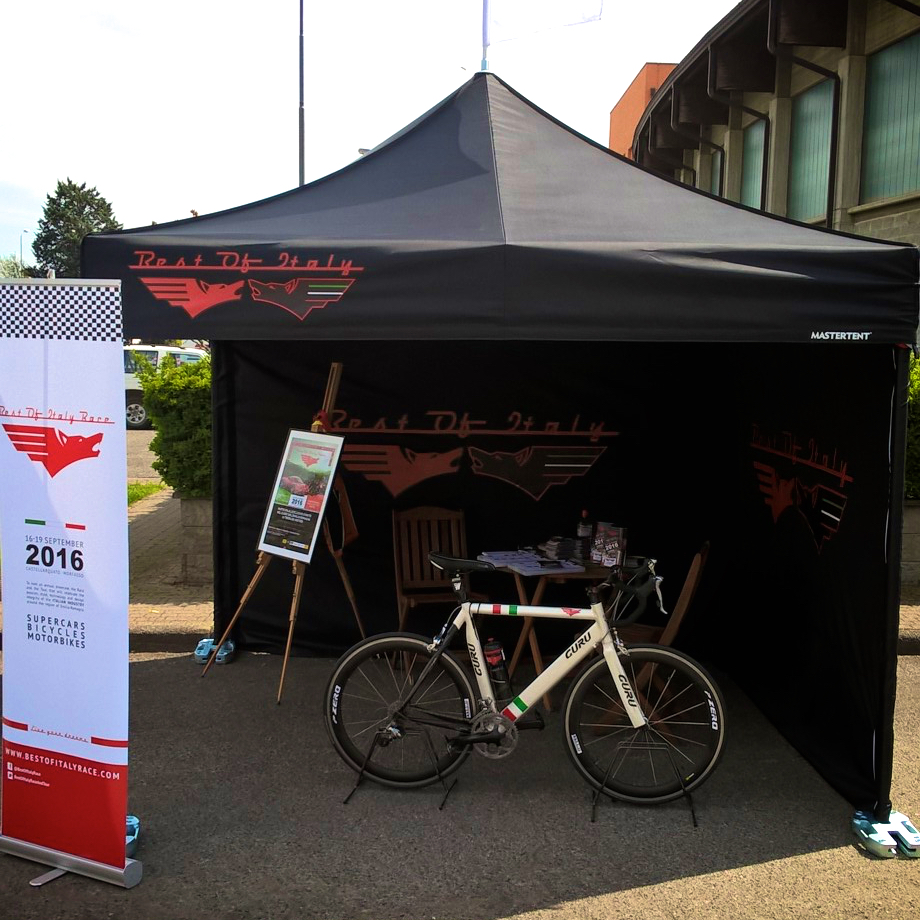 Fantastic cycles challenge! Best of Italy Race will be there with our stand to inform partecipants and visistors about September 2016 Best of Italy Race and also to sell a cycles tickets.
---
Con i Mondiali di ciclismo Firenze ha riscoperto la bicicletta, un nuova mobilità moderna e ecologica, uno sport bello e popolare, una moda salutare e di tendenza.
Dal 15 al 17 aprile 2016, a Firenze nel Parco delle Cascine sono attese da tutta Italia migliaia di persone per vivere la bicicletta in tutte le sue forme. Un Festival di rilievo nazionale nella città ideale per muoversi in bicicletta, il tutto all'interno del grande polmone verde di Firenze, il Parco delle Cascine.
Un Festival per tutti, per tutte le fasce d'età, tutte le tendenze "ciclistiche", tutte le condizioni di forma, rivolto a sportivi, amatori, famiglie, ciclisti urbani, cicloturisti, appassionati e bikers.
La IV edizione del Florence Bike Festival è un evento ad ingresso gratuito organizzata da UISP Comitato di Firenze, VéloceClubFirenze e Sicrea srl. Sostenuta con il patrocinio di Regione Toscana, Città Metropolitana e Comune di Firenze.