Best Of Italy Festival 2019
Live reports
10:14 AM 5 months ago
Sign Up Now to BOIR2019
Best of The Rest
Introducing Best of Italy Versus the Rest of the World  13-15 September 2019
About event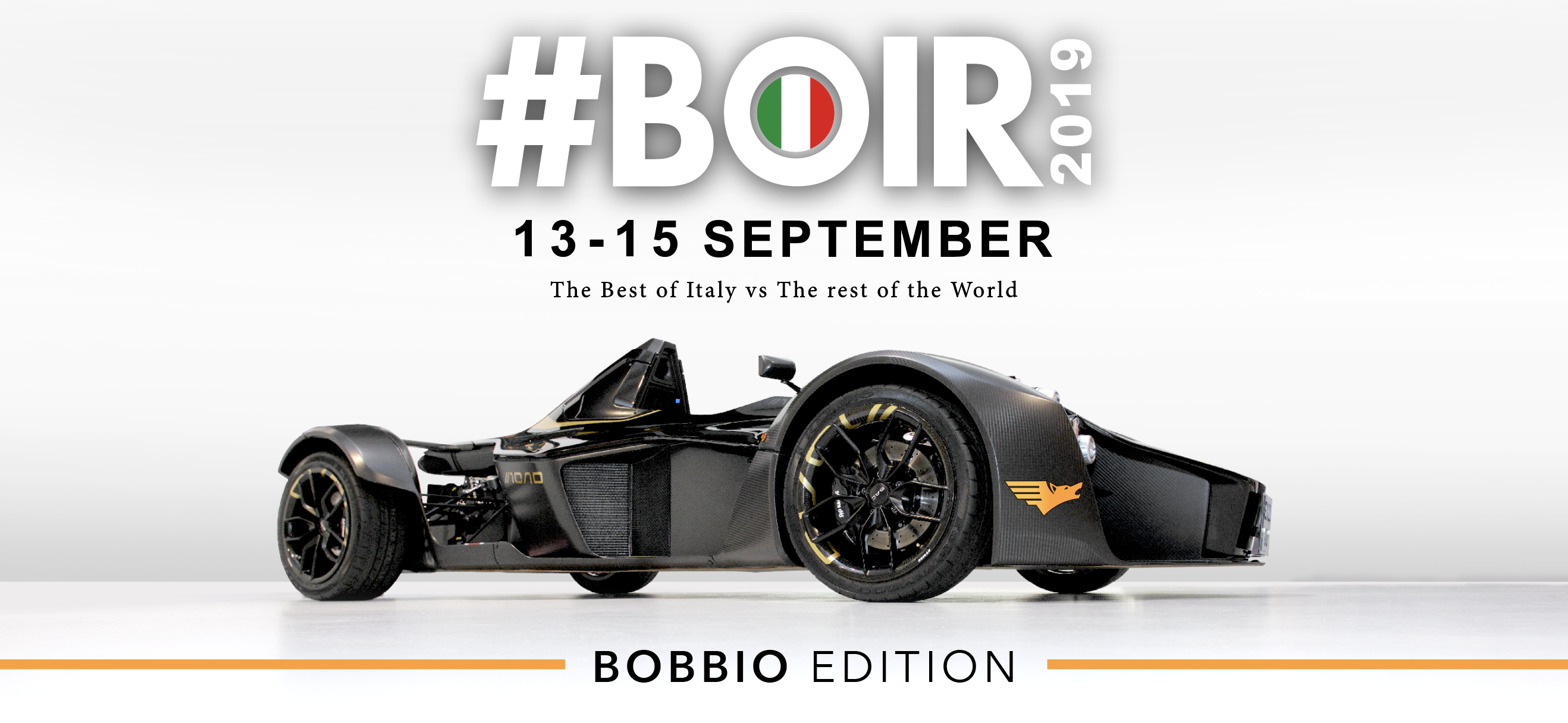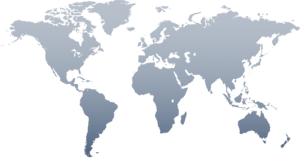 Best of The Rest
Introducing Best of Italy Versus the Rest of the World
Time Trial Hillclimb
Best of Italy celebrates the passion, style, technology and design ingenuity of Italian industry throughout Emilia Romagna.
For one year only, Best of Italy invites owners of all marques to join in the festivities – sampling unrestricted roads alongside the good food, fine hospitality and passion of its people.
About Festival
FRIDAY 13 SEPTEMBER
11:00 – 13:30 Track the Story of Motor Valley with laps of Modena Race Circuit followed by lunch at Europa 92
14.00 – Lunch at the acclaimed Ristorante Europa 92
Followed by Private Tour of the Stanguellini F1 Collection
From 4pm – Registration at Grand Hotel Library
6pm – Aperitivo at The Grand Hotel Salsomaggiore
Registration at Grand Hotel Library
7.30pm – Parade through Salsomaggiore
8.30pm – Dinner at The Grand Hotel
SATURDAY 14 SEPTEMBER
07:30 – 09:00 Final Registration at the Tourist Office, Bobbio
10:00 Drivers' briefing in Bobbio
10:30 Supercars follow pace cars
11:30 Motorbikes follow pace cars
13:00 Lunch in the Piazza of Saint Colombano Abbey, Bobbio
16.00 Optional Drive to Rivalta Castle
20:00 Drivers – Awards and Cocktail party at Palazzo Dei Congressi, Salsomaggiore
SUNDAY 15 SEPTEMBER
10:30 Supercar – Time Trials
11:30 Motorbike – Time Trials
12:30 Lunch in the Piazza of Saint Colombano Abbey

Drive from UK to join BOIR2019
11th SEPTEMBER– 15TH SEPTEMBER
________________
The Cannon Run team have collaborated with Petrolheadonism at the Sharnbrook to bring you the ultimate road trip for Supercar drivers.